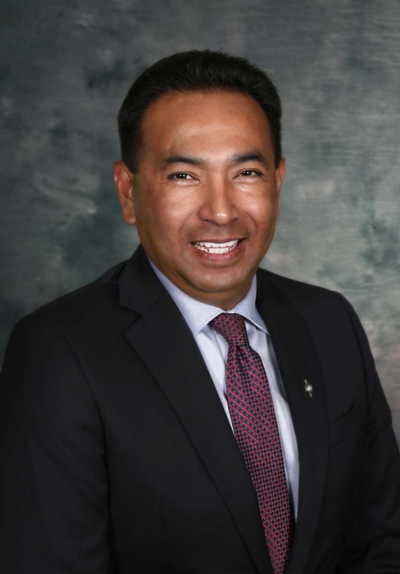 Jose R. Rodriguez
Unity Begins With Us
Growing up in Olivehurst, California the son of immigrant farm workers, the promise of the American Dream meant so much, as it still does to so many. It is through those life experiences that I understand the importance of a strong family, an appreciation of education, and a values system that recognizes the responsibility to take action by making a difference in the lives of young people, underserved communities and immigrant farm workers. It is why I am both proud and humbled to have been leading this vitally important agency for over 20 years.
There is a saying, "Dime con quien andas, y te diré quien eres;" loosely translated it means "Tell me who your friends are, and I'll tell you who you are."  Well, I am proud to walk with you.
Believe that "Unity Begins with US." It is more than a phrase; it is a dedication to embracing the best of human nature and humanity – not only for ourselves, but for our children, our neighbors, our communities, and our country.  
Unity Begins with US is a commitment to the ideal that we must come together as one community so that we may overcome the many challenges facing us today.  Let that commitment – based in more than words, but also in purposeful acts, meaningful deeds, and directed leadership – begin and continue with us – here, now, today.