Family & Childhood Wellness Contact
(209) 644-2600
Family & Childhood Wellness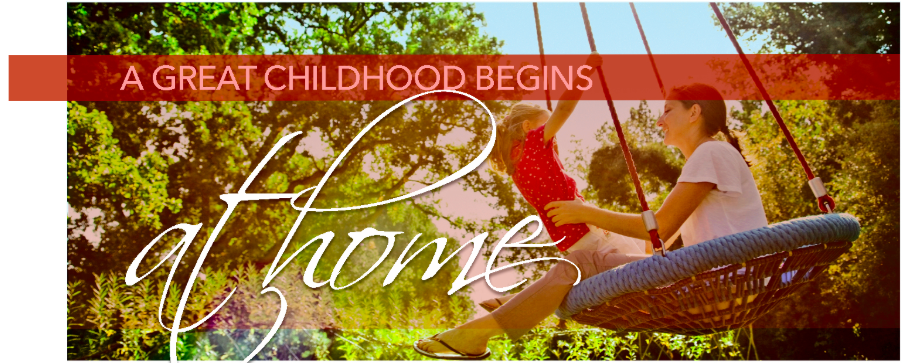 EL CONCILIO FAMILY & CHILDHOOD WELLNESS STAFF PROMOTES ENGAGED PARENTS AND HEALTHY CHILD DEVELOPMENT
Our staff of certified parent educators and promotores are a part of a comprehensive and coordinated system of services.
Strength-based, family centered, and culturally sensitive, our programs are designed to promote positive parent-child relationships and healthy attachments. We foster the growth of happy and healthy children.
WE KNOW PARENTING IS A DAILY LEARNING EXPERIENCE
Parenting is one of the most complex and challenging jobs you will face in your lifetime – and also the most rewarding. El Concilio is dedicated to guiding parents in raising confident, kind, resilient kids.
Our programs transform not only the families we serve but the communities they live in by delivering distinctive services that help children thrive and strengthen families.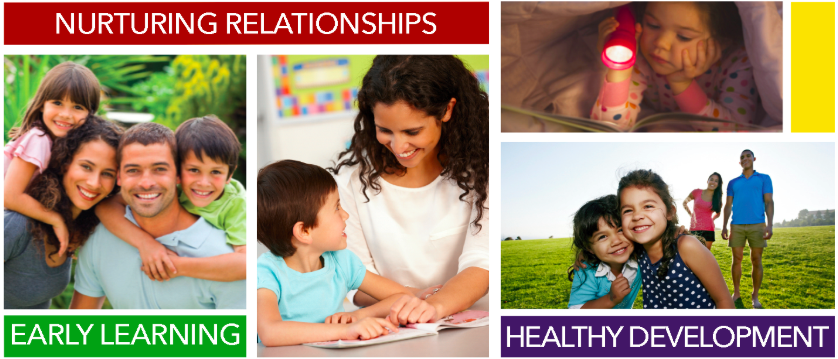 HOME VISITATION SERVICES (FOR FAMILIES WITH CHILDREN 0-5)
Being a parent is a very important and often difficult job. We want families to have the support they need to reach their goals and build a bright future for their children. Our home visitation services are planned instructions and one-on-one consulting that is proven to be effective in helping families.
Using the Parents As Teachers curriculum, our certified parent educators provide parents with tools to promote their children's healthy development and emotional well-being; while the Health Education curricula educates families on eating healthy, being physically active and managing the household budget.
The program also includes Raising A Reader early literacy program; developmental screenings & progression assessments; health insurance referrals; Medi-Cal enrollment; Parent Education Workshops; referrals and connections to local resources, and food assistance programs like CalFresh, and free or reduced meal services.
We accept referrals to our Home Visitation programs for families living in San Joaquin County that are expecting a baby or have a child under 5 years, or for parents enrolled in CalWORKs. To refer a family or for more information call us at (209) 644-2600
OUR PARENT WORKSHOPS ARE FREE TO ALL FAMILIES
We regularly offer Parent Workshops giving families the opportunity to enhance their support network and promote positive parenting by exchanging ideas and personal experiences, providing social support, reducing isolation and building the self-esteem of parents.
For our Parent Workshop schedule, or how to bring one of our workshops for your community, please call us at (209) 644-2600.
PARENT ENGAGEMENT AND EARLY CHILDHOOD DEVELOPMENT
Our parent engagement & childhood development workshops foster strong connections between parents, their children and their schools – empowering parents to play a leading role in their child's educational journey. We reach parents from all cultures as well as those traditionally not connected to the schools because of:
Linguistic and cultural reasons

Economic background

Negative perception schools may have about parents or vice versa

Unfamiliarity with parent engagement in the school
Our Parent Engagement classes and workshops help parents develop goals for their children to ensure they attend college, understand the academic requirements for college readiness, and encourage and promote learning.
WHEN PARENTS ARE ENGAGED…
Students receive higher grades and test scores and have a better chance of graduating from high school and going on to college. They have better attendance, increased motivation, self-esteem, and fewer behavioral issues.
EL CONCILIO PATIENT ADVOCATES AT SAN JOAQUIN COUNTY HOSPITAL
We understand that a hospital stay can be confusing and stressful, especially when you do not speak English. In SJC Hospital Maternity and Pediatric department, our Patient Advocates provide translation assistance between Spanish-speaking mothers, hospital staff and the doctor during delivery and parents of pediatric patients. They also help with birth certificate completion, admission and discharge paperwork, and also provide "stork tours" for expectant mothers.
WE STRONGLY BELIEVE PARENTING IS A SUPPORTIVE PROCESS
We work with parents to help prepare children for their futures and successful educational outcomes, and strengthen parental coping skills, while connecting families with networks of support within the community.
EL CONCILIO FAMILY & CHILDHOOD WELLNESS
El Concilio Family & Childhood Wellness is a department within the agency dedicated to serving and responding to the emotional, psychological, and behavioral needs of our clients.
The department is supported through funds and grants from First 5 San Joaquin, San Joaquin County, Stanislaus County, UnidosUS, and the University of the Pacific, as well as through the generous support and donations from our corporate sponsors and people like you.
For more information on our services, health initiatives, parenting workshops, Patient Advocates or how to bring any of our programs or workshops for your community, please call us at (209) 644-2600.