El Concilio offers a wide range of programs to benefit the Central Valley.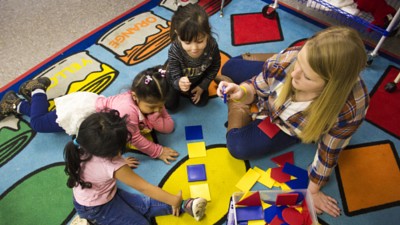 Preschool Program
El Concilio/Council for the Spanish Speaking provides a Preschool and Childcare Program with 2 operating sites in Stockton.The Preschool and Childcare program has been in existence for over 30 years.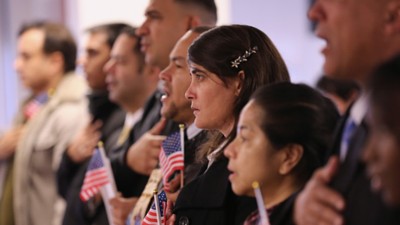 Immigration Services
El Concilio has an experienced immigration attorney and paralegal on staff.We provide initial consultations, make referrals when needed and prepare the following immigration documents for filing with the Dept. of Homeland Security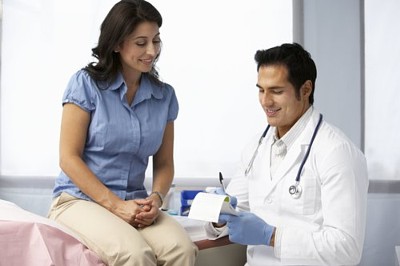 Health Access Transportation

This program focuses in the Stockton area, more specific, south of Charter Way/MLK Blvd. The purpose of this program is to assist the San Joaquin community in getting clients to their medical appointment when they may not have any other means of getting there on their own.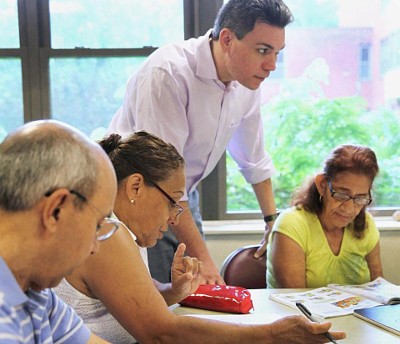 Senior Legal Services
The Concilio's Senior Legal Services program empowers seniors with the knowledge and solutions to legal problems. Seniors are no longer encumbered with the emotional or physical issues that were making their lives so much more difficult.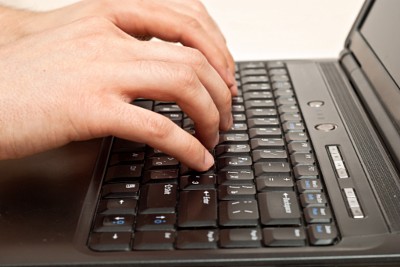 CalWORKs
El Concilio's CalWORKs Case Management Program, funded and articulated by Human Services Agency, continues to provide case management, incentives and motivation for Welfare to Work recipients throughout San Joaquin County.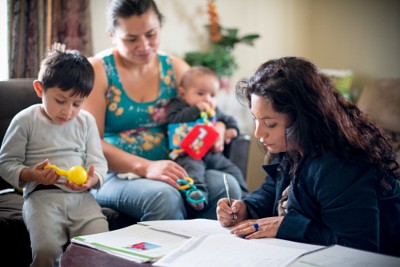 Health Access Rural Home Visit
El Concilio/ Family Wellness Program provide personal home visits that focus on nutrition and health education classes to encourage family's healthier eating habits and the importance of exercise.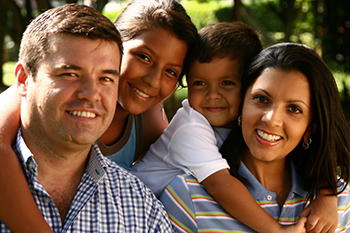 AB109 Probation Re-Entry Program
El Concilio's AB109 Probation Re-Entry Program provides probationers with intensive one-on-one case management supervision. The program is committed to all participants achieving a successful smooth transition into society and a safe and stable foundation. Among the program's many benefits, participants also have access to Employment Services, Education/ Vocational Training, Mentoring, Family Support, Housing Assistance and Tattoo Removal.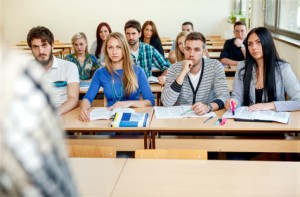 Alcohol & Drug Diversion Programs
El Concilio's Diversion Programs provide services for those convicted of driving while under the influence (DUI) of alcohol and/or other drugs. Offering programs for both first and multiple offenders, the program provides a variety of counseling educational sessions in both English and Spanish designed to confront the dangers of driving while under the influence of alcohol and/or drugs.