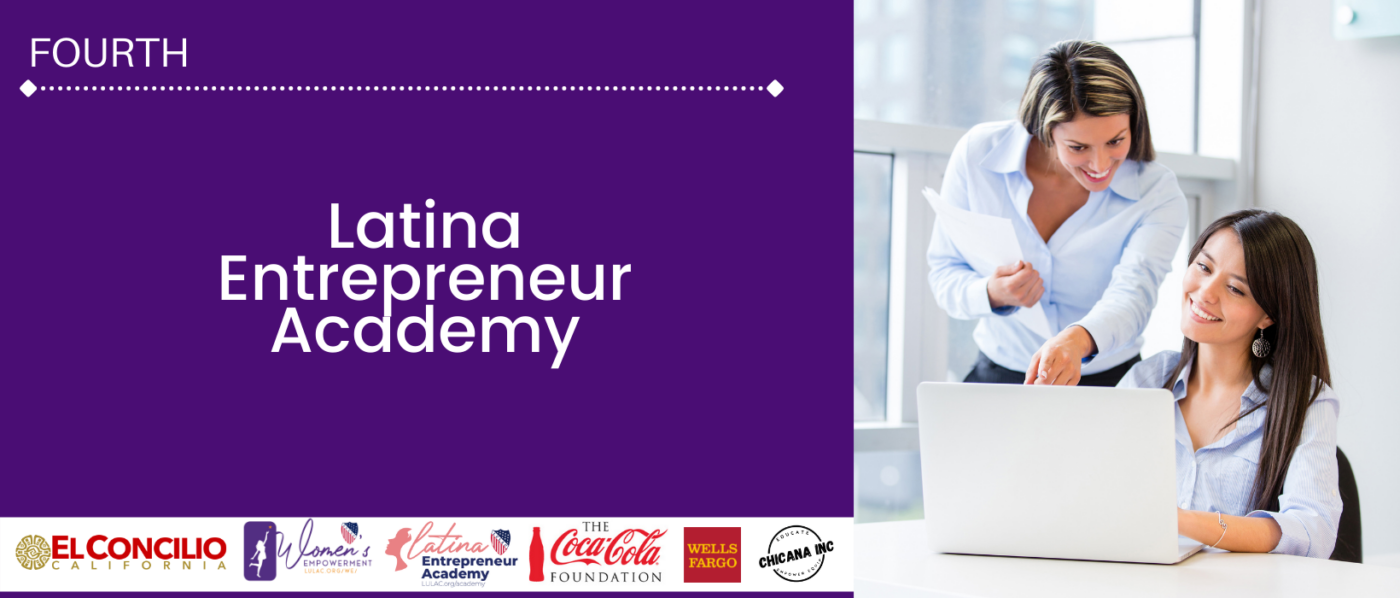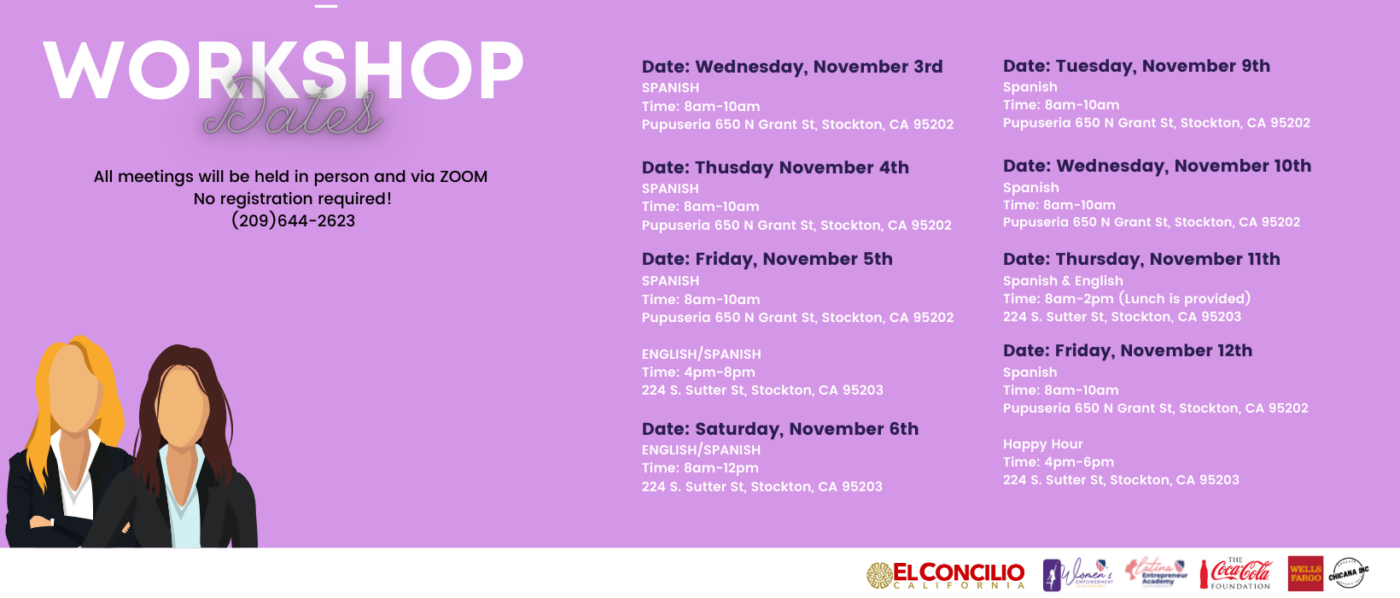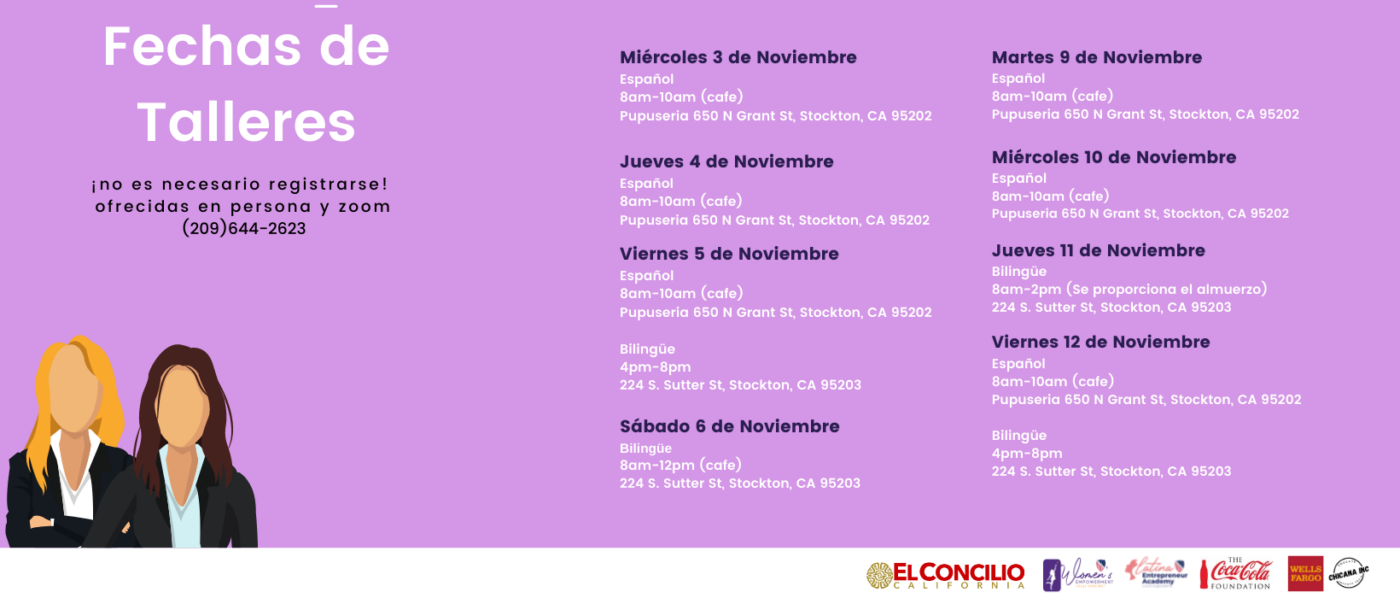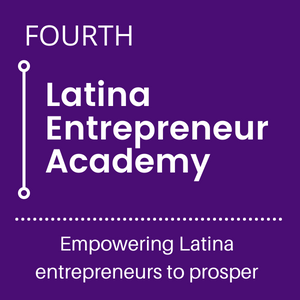 FOURTH
Latina Entrepreneur Academy
This is a highly sought after event that has produced some of the most successful entrepreneurs in our area.
We will be hosting multiple events with a range of speakers who have achieved notable entrepreneurial success that they can't wait to share with you.
Obtain resources and skills
The Latina Entrepreneur Academy's purpose is to provide women with the resources and skills necessary to become successful entrepreneurs.
It focuses on growing the number of successful Latina entrepreneurs by training and encouraging women to start their own business.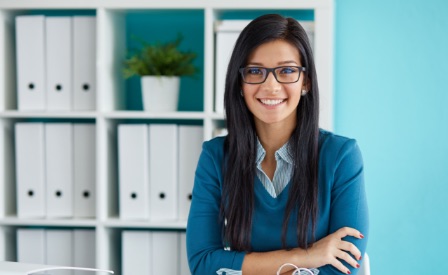 Get inspired
The program helps train, motivate, and inspire women, especially those of Hispanic descent, to build their own businesses or enhance their existing ones.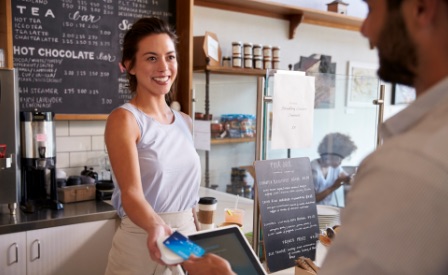 Become a business leader
LEA paves the path for women to become business leaders in their communities in order to create positive change and foster future leaders.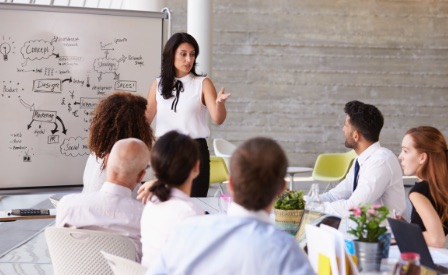 Do I have to have a business to participate?
No, many of our graduates joined us without a business or even an idea for a business and are now running successful businesses as a result of fully participating in the Latina Entrepreneur Academy.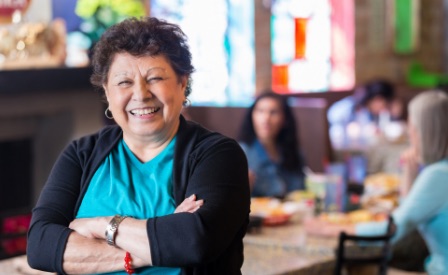 There is no cost!
This is a free academy funding by Coca Cola, Lulac, Google, and WE Women Empowerment Initiative. The only investment is your participation.