OUR EVENTS
A dinner and awards night
El Concilio Stanislaus Gala
Friday, October 25, 2019
Evening begins at 5:30 PM
Del Rio Country Club in Modesto
It's amazing that El Concilio is celebrating over 50 years of service to the underserved of the Central Valley. We have come so far over the years – and yet there is much more to do.
El Concilio is one of the nation's first organizations dedicated to advocating for equal opportunities for immigrants in the areas of employment, education, and housing. Today, we serve everyone – over 75,000 individuals annually – and have become the heart and home for those wishing to achieve a better way of life. We would not be what we are today were it not for the support of people like you.
Please join us on October as we celebrate El Concilio's years of commitment to the community. The night will be filled with conversation between old friends and new, music, dancing and an elegant menu created to meet our specifications, while at the same time, you'll be helping those in need.
We thank you for your support and generosity, and look forward to celebrating with you at our Gala.
SPECIAL GUEST: Gina Brillon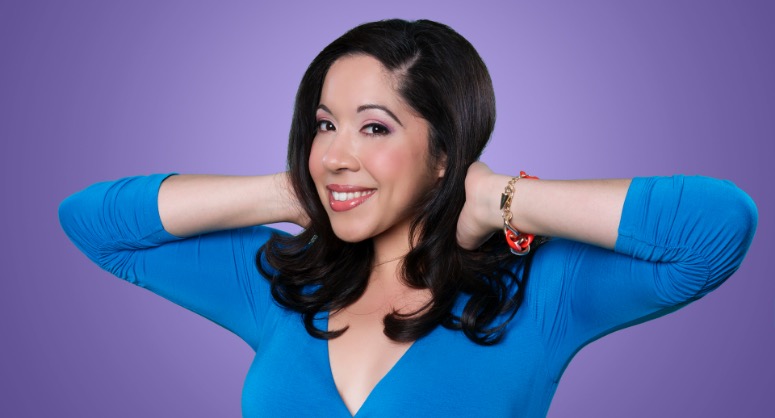 Actress, comedian, and writer Gina Brillon was born and raised in Bronx, New York. She's been a standup comic since she was 17 years old. Her first one hour special, 'Pacifically Speaking,' was produced by Gabriel Iglesias and will debut on NuvoTV in Fall 2014. She has a featured role in Gabriel Iglesias' upcoming theatrical film, The Fluffy Movie. She's made appearances on Comedy Central's Live at Gotham, E!'s Chelsea Lately, AXS' Gotham Comedy Live, The View, and is the first (and only) Latina winner of NBC's 2012 Stand up for Diversity Showcase. She was selected to be part of Montreal's Just For Laughs New Faces Showcase. Gina sells more tickets as a headliner within the Improv Comedy Club chain than any new artist. Gina is also an accomplished singer, published writer, and poet, her pieces have appeared in the New York Post and Daily News among others.