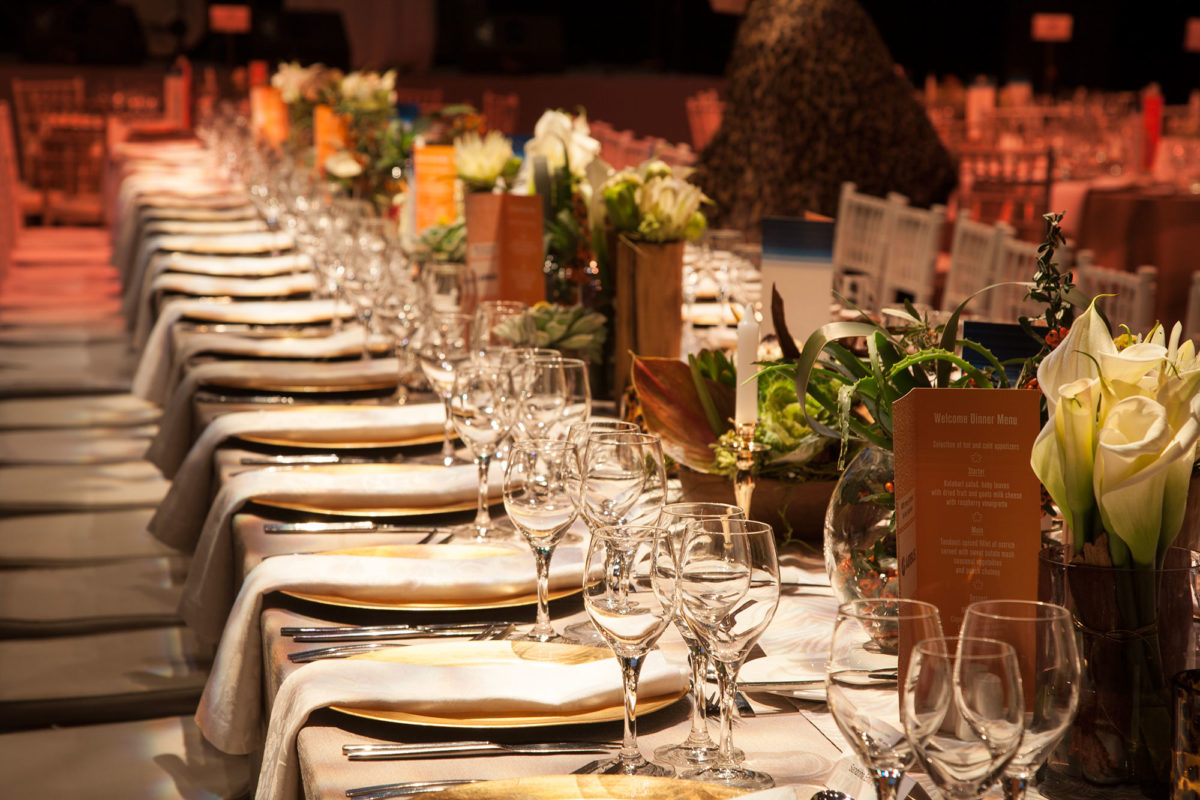 OUR EVENTS
JOIN US FOR the 50th annual
DINNER AND AWARDS CEREMONY
SATURDAY, DECEMBER 8, 2018
BEGINNING AT 5:30 PM
AT VILLA ANGELICA
El Concilio is celebrating a major milestone – a half-century of providing comprehensive and crucial social services to the underserved communities of California's Central Valley.
Please join us for our 50th Anniversary Gala on Saturday, December 8, 2018 at the beautiful Villa Angelica. This once-in-a-lifetime event provides an outstanding opportunity to join business, society, and community leaders to ensure that El Concilio will continue to provide vulnerable Central Valley families with high quality services.
Join your friends for this special evening of cocktails and networking, great dining, and dancing, as we celebrate El Concilio's 50 years of community commitment and honor our founders. You will also be able to place your bid on amazing silent and live auction prizes featuring unique arts, entertainment, and dining experiences.
There is so much to celebrate! El Concilio began delivering services in 1968 and has been a nationally-recognized leader for five decades. In 2017, El Concilio served over 25,000 families equaling over 63,000 individuals across an eleven-site network that includes nine pre-schools, three community centers, two immigration centers, our senior services center, job readiness centers, family wellness and our behavioral health center. In keeping with our founding mission of empowering diverse communities throughout California's Central Valley, services are provided to all who enter our doors, regardless of their ability to pay.
As we begin our next 50 years of ensuring quality social services for those in need, we invite you to support the 50th Anniversary Gala. All proceeds will benefit the thousands of men, women, and children served by El Concilio.