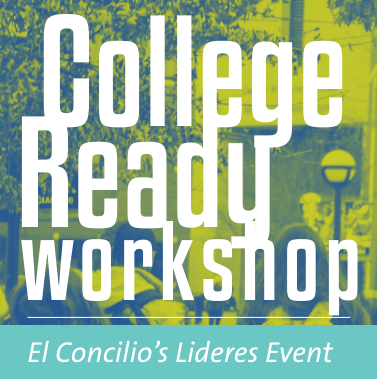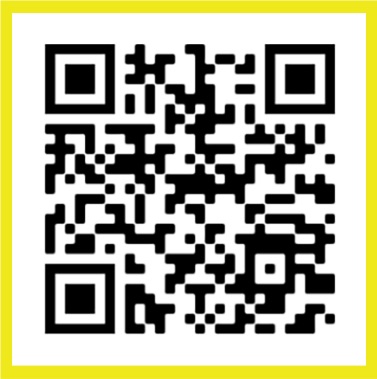 This event is brought to you by El Concilio's Lideres program. 
free workshop
We are here to help high school seniors, and college students looking into transferring, navigate through college applications, spread knowledge to Frosh./Sophomores/Juniors, and prepare them for college and the process.
We will have workshops centered around your specific grade via zoom, that are catered to specific areas needed to prepare for college, such as but not limited to: 
Financial Aid/Cal Grant Workshop
Application Process Workshop
Personal Essay(s) Review by College
Admissions Professionals
How To Be A Strong Candidate Workshop
And More!