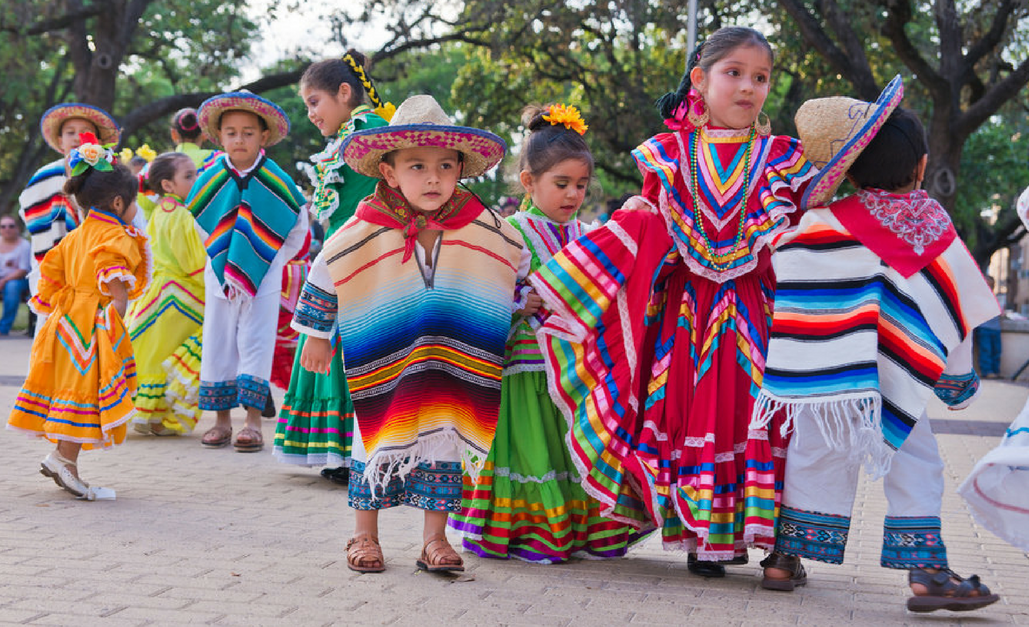 El Concilio California's Cinco de Mayo Multicultural Festival and Parade Returns to Stockton
May 1, 2022
Weber Point Events Center located at 221 N Center Street
Festival is open from 9AM to 6PM
Parade begins at 10AM
You are invited
El Concilio California is proud to bring back its Cinco de Mayo Multicultural Festival and Parade to Stockton. This event has been a San Joaquin Valley tradition for more nearly three decades!
The free outdoor event will take place from 9AM to 6PM in Stockton's Weber Point Events Center located at 221 N Center Street. Attracting some 21,000 attendees annually and boasting over 100 artisan and vendor booths, more than 22 Festival Food stands with goodies and snacks in the food court and throughout the festival grounds, plus all-day entertainment on the big stage with live performances from morning until night, featuring a multicultural cross-section of music and dance.
Other events during the festival include the annual Cinco de Mayo Parade (starting at 10AM), a classic and lowrider car show, a 2022 Salsa Recipe Contest, and soccer,  basketball, and other sports camps for kids!
As you stroll through Weber Point, check out vendors displaying folk art and handcrafted goods. Food is a big part of Cinco de Mayo, and there will be plenty of it at the Cinco de Mayo Festival. More than 22 vendors will be serving up tacos, enchiladas, burritos, burgers and fries, the best barbecue and more. Don't miss this year's Salsa Recipe Contest, which is bound to be a
hotly contested competition with more than a dozen cooks vying for the coveted first prize!
Be A Cinco de Mayo Festival Vendor
If you are an artisan, artist, nonprofit, vendor, or festival food provider and would like to reserve booth space, please download either the artisan, nonprofit, and vendor OR the festival food vendor below. If you have any questions after looking over the application, email mapo@elconcilio.org for more information.
Multicultural Parade
El Concilio California is excited to bring back its Festival Parade with a new route that ends right
at the Weber Point festival entrance. The parade begins at 10AM, and spaces are limited. If you
would like to be a parade participant email iruiz@elconcilio.org for more information.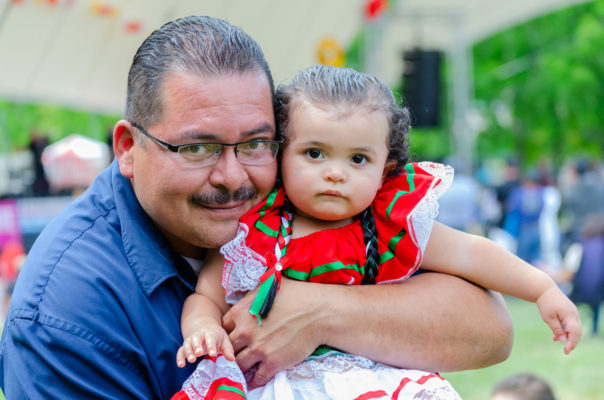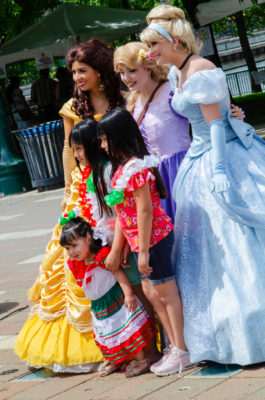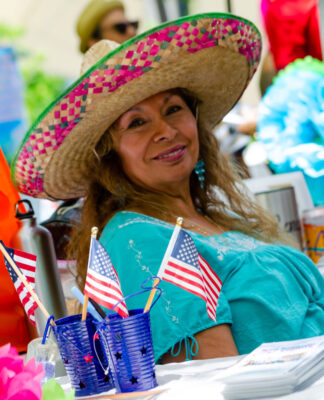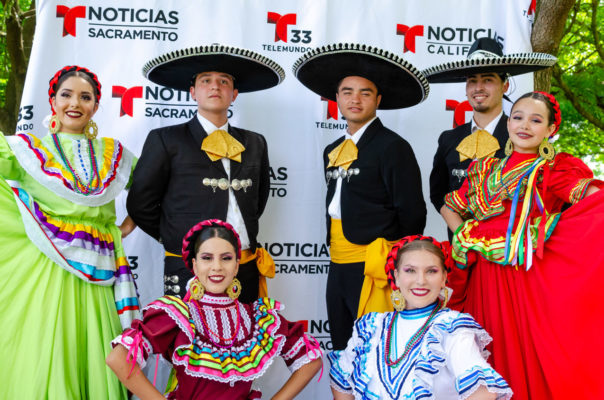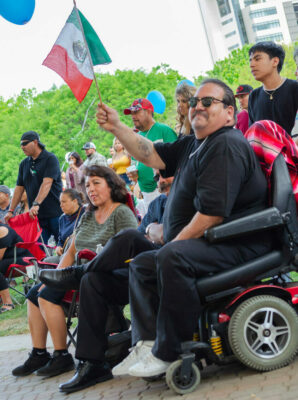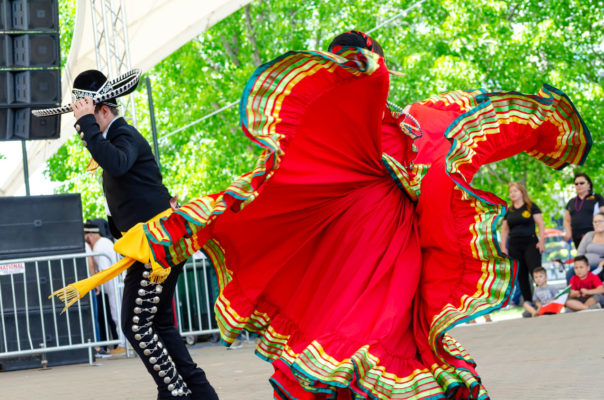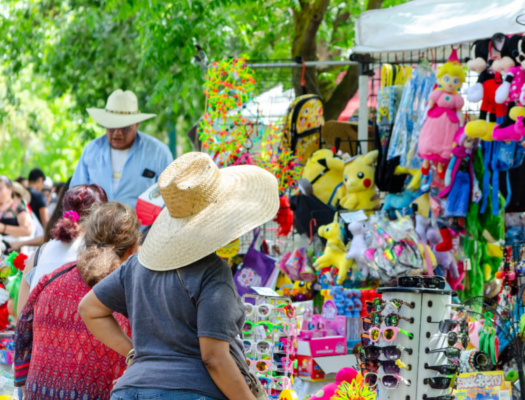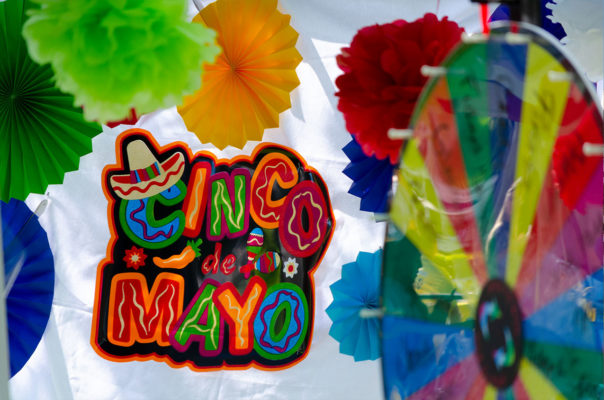 The History of Cinco de Mayo
Let's start by clearing the biggest misconception: No, Cinco de Mayo is not the Mexican Independence Day. But that does not mean it's less important or notable than it actually is, for the history behind it dawns on the importance of the landscape of North America as a whole.
An economically struggling Mexico was intervened by the French for the second time, who had the hopes to gain control of the Latin American country under the rule of Napoleon III. The French General, Charles de Lorencez, directed his army towards the capital of Mexico City, with the intent to overthrow the president of Mexico, Benito Juarez.
But things didn't go as planned, as they encountered heavy resistance, culminating at the Battle of Puebla on May 5, 1862. Even if their forces had half the numbers of their opponents, the Mexican Army, led by Ignacio Zaragoza, managed to successfully win over the French army at Puebla, a city just 70 miles from Mexico City.
Four days later, on May 9, Juárez declared Cinco de Mayo a national holiday. While the battle in itself was not a major strategic win, and the French took control of Mexico in 1864, it served to lift the spirits of resistance forces and helped them to gain an alliance with the Americans to successfully make Napoleon's forces withdraw. Since it is believed the French would have likely aided the Confederacy at the Civil War, Mexico's resistance likely changed the history of the United States.
Pro-Union Mexican citizens in the state of California heavily celebrated the victory at the Battle of Puebla viewing it as a victory for the Union's cause, later formalizing and spreading the annual celebrations across all of California, and Mexican-Americans all around.